Funding Research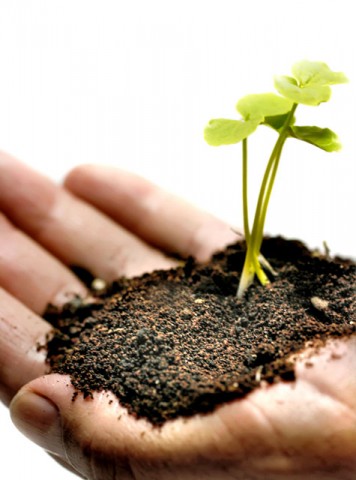 IdeAction refers to action-oriented focus on new processes, thoughts and approaches.  Remorphing funds multiple research projects across domains.  Herein, a few stand mentioned:
New Thoughts: The Future Milestoning of internet technologies; this milestoning can thus be adapted by business for coupling its strategic decisions
Innovation: Restructuring the B-school curricula for enhanced relevance to business and careers of students
Corelating Music, Dance, and Painting with Strategic Creative Thinking
CSR Linkages with Topline
Email the particulars of the project towards which the funding is being solicited.
---