About Us
Remorphing is at heart, a premia knowledge-focused syndication of 400+ of the best of global industry practitioners and ivy-league academia – corporate honchos, management thinkers, trainers, speakers, technologists, even physicists and social scientists. This syndication drives feed to progressive corporate and societal firms, bodies and national/state governments, across a multitude of services.
Remorphing draws on this Syndication to provide in India and Asia (Singapore/ Hong Kong/ Middle-east):
- Speaking engagements by these experts
- Training workshops by these practitioners
- Consulting mandates run by these syndicate members.
It also solicits Board level positions in Indian Corporates for these able and competent business leaders.
Etymologically, let us grasp what remorphing connotes:
remorphing, the common noun. It is the new ideal for organizations, inspiring them to proactively induce organic change, not in months and years, but few weeks, even overnight. It speaks of intelligently and humanely managing the present, thus equipping for handling the disruptive future that awaits all of us.
remorph, the verb. This is the infectious passion pervading across the organization, exhorting transformation across sectors, across ever-changing business landscapes, aligning across leadership styles and across organizational elements of structure & culture.
remorphing, the proper noun. This is our organization, a syndication of the 300+ of the best of global industry experts and ivy-league academicia, even physicists and social scientists. This syndication drives feed to progressive corporate and societal firms and bodies across these services:

advisory-consulting involvement:  the engagement brings in robust mindsets and processes towards strategic alignment, innovation groundswell and leadership mentoring.
research & content development: the genres are trends (industry, economy, competition, customer), competitiveness (responsiveness, metrics), exhaustive case studies and organizational resculpting (training manuals, training software);
learning & mentoring needs: the vehicles are exciting simulation games, power talks and workshops; the substrate is onboarding company vision, onboarding customer centricity, onboarding competition face-off, onboarding evolving business context, and onboarding new company facets (processes, policies, styles, systems)
The syndication flavors self-reflexive application of the vast expertise remorphing houses onto itself: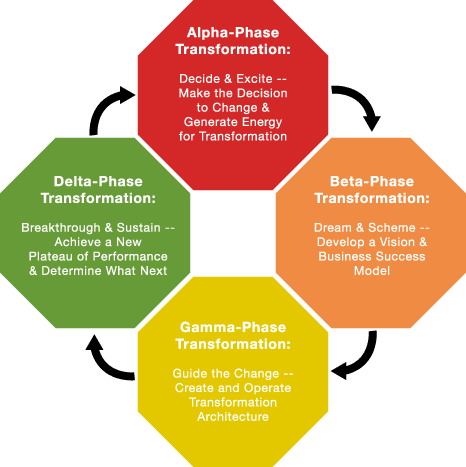 Strategically, we are differentiation tuned, we value the exceptional (and respect everyone else);
Culturally, our paradigms are an innovative mix of multi-ethnic vibrant stories;
Leadership, the only kind we respect, is the one that values long-term social and planetary impact, penetratively cutting across form, swamping into genuine substance. Down with officiousness, pompousness and duplicity!
---