CSR Agenda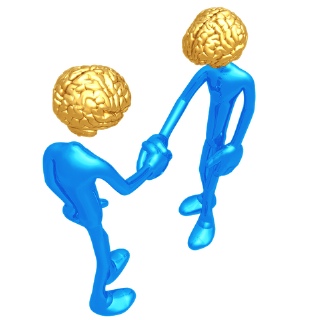 Remorphing has always felt for the larger needs of society, and worked towards satiating these. The selective focus is on:
Propounding Board Diversity

: In collaboration with CII, its is targeted to have equal number of women and men directors on chosen 5000 firms by 2030. At the current rates, even USA seems to touch this milestone by 2070. Board Diversity, Gender and ethnicity-wise, correlates highly with superior business performance besides being representative and inclusive.
giving impetus to greater adoption of Bridge and Chess by student community
Case Study Analyses Competitions across leading B-schools
Resurfacing of countryside roads in Haryana
Email your suggestions/ willingness to join us in making the society and the planet a better place.
---